In 1984, the Golden Palace Chinese Restaurant opened in Oklahoma City, OK, bring the local community a taste of Chinese cuisine. As the restaurant grew, the Golden Palace added a Chinese buffet in 1990. They also added the Mongolian BBQ, the first of its kind in Oklahoma City.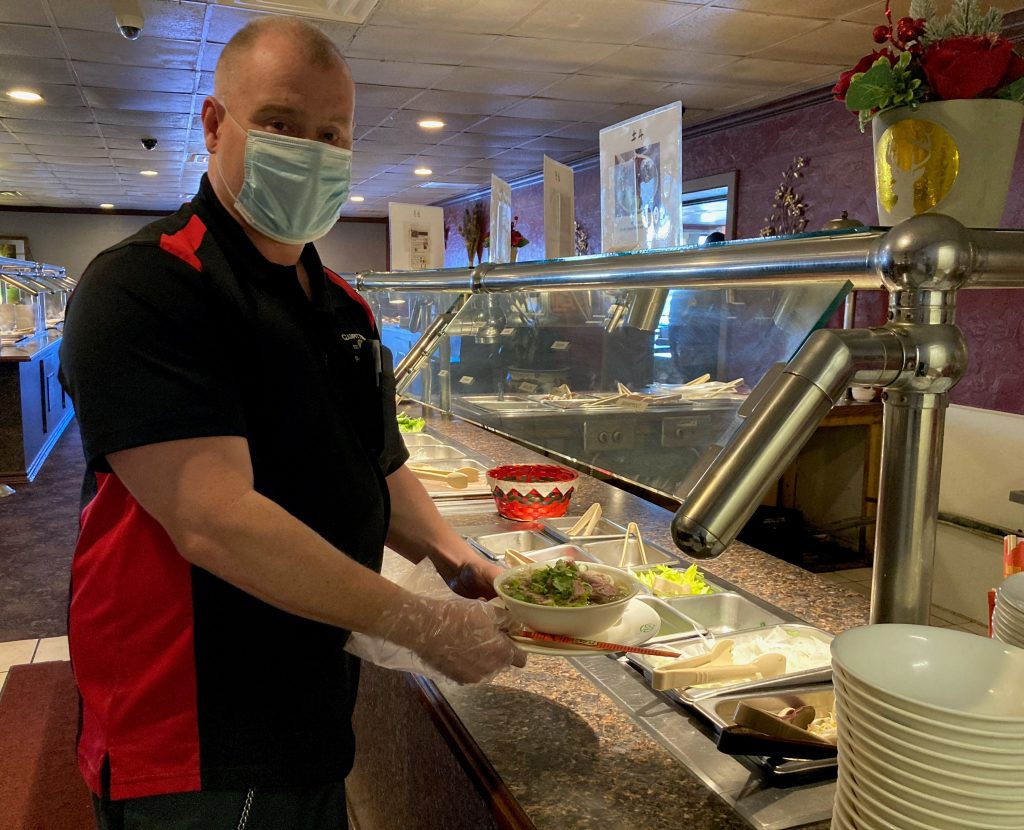 In 1995, the Vietnamese buffet and soup bar was added. It was important to the owners to share their Vietnamese culture and cuisine with the people of Oklahoma who had embraced and welcomed them.
Over the years, the Golden Palace is proud of the many awards it has received from the city.
Voted Oklahoma city' favorite: Newsline 9
Voted Best Chinese- Best of OKC: Oklahoma Gazette
Voted Best Chinese- the Oklahoman's Reader's Choice Award
The Golden Palace would like to thank all of its customers for making them one of the oldest Chinese restaurants in Oklahoma City, still providing Oklahomans with delicious meals for over 35 years.
Contact us: goldenpalaceokc@yahoo.com