Located conveniently in Mississauga, ON L5A 4C8, VL Nails & Spa is committed to bringing you the best moment than ever.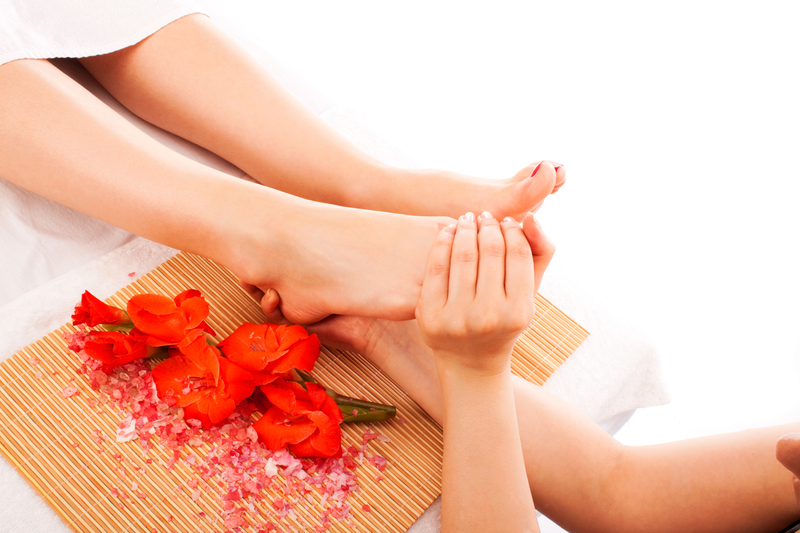 Come to visit our nail salon, you're ensured to experience the best services at a reasonable price as well as an airy and clean space. VL Nails & Spa is always up-to-date with the latest technology and trends in the nail industry. With years of experience, we take pride in doing a great job. Our staff always works with their talent and passion. You would be treated carefully and thoroughly at any time.
Our nail salon understands the importance of maintaining a healthy, safe environment for all of our valued guests. That is why we clean, disinfect and sanitize all of our instruments and equipment for all services and treatments. We pledge to adhere to the highest industry standards.
Browse our website for more information about our nail salon. If you have any questions or would like to speak with a VL Nails & Spa representative regarding our nail salon, please call us at (905) 270-0079.