Located conveniently in Melbourne, VIC 3000, Our nail salon is one of the best salons in this area. Collins Nails Boutique offers premier nails care and spa treatment services to satisfy your needs of enhancing natural beauty and refreshing your day.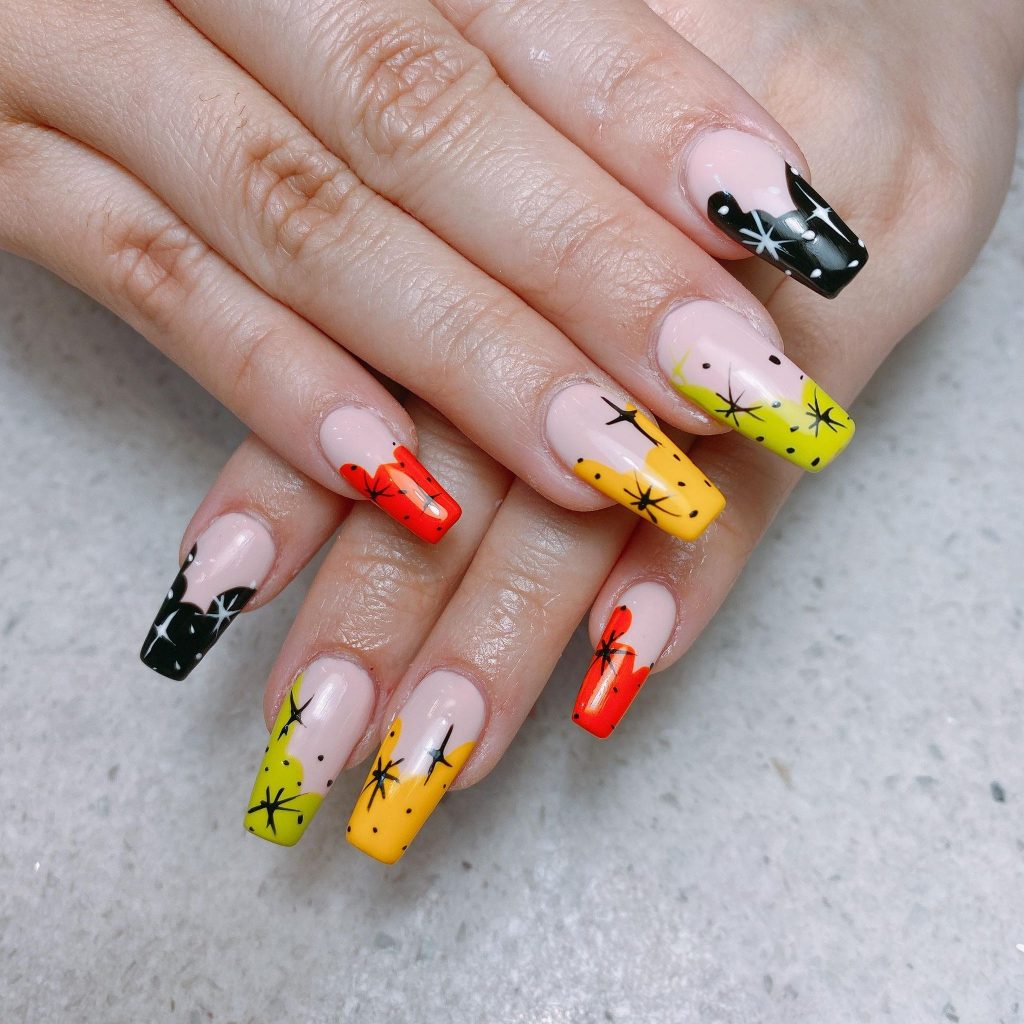 Come experience everyday serenity at our nail salon, a place of relaxation and rejuvenation. We cater to those who are on the go and are looking for a place to relax, revitalize and indulge in a spa experience. Our high standards in pedicures, manicures, quality products, sanitation, and exemplary client care will ensure that you will have a good time with us.
Nail salon in Melbourne VIC 3000
Our nail salon routinely follows a sanitary standard that sets us apart from other places. Buffers and files are used only once then discarded. Paraffin waxed is also never recycled for another use. All pedicure procedures are done with liner protection. And above all, staff are trained to follow a proper sanitization protocol that puts the client's hygiene as the number one priority.
We always try our best to upgrade all services and give you the best moment. Come with us and enjoy the wonderful services!